Today's Athletic events (10/21/21): JH Football hosts Warrior Run at West Snyder Elem. at 5:00 pm Girls Volleyball hosts Upper Dauphin at 5:30 pm GIrls Soccer hosts Penns Valley - JV @ 6:00 pm, Varsity @ 7:00 pm

Attention all students in grades 9-12 who are interested in participating on the bowling team, there will be a meeting for athletes and parents on Saturday, October 23rd at 1:30 pm at Best Bowl.

Congratulations to the following: Conner Stoltzfus - Placed 19th at the Middle School Classic Cross Country Meet at Lewisburg Lydia Bowersox and Benjamin Hummel - Placed 10th and 24th at the PHAC Cross Country League Meet at Shikellamy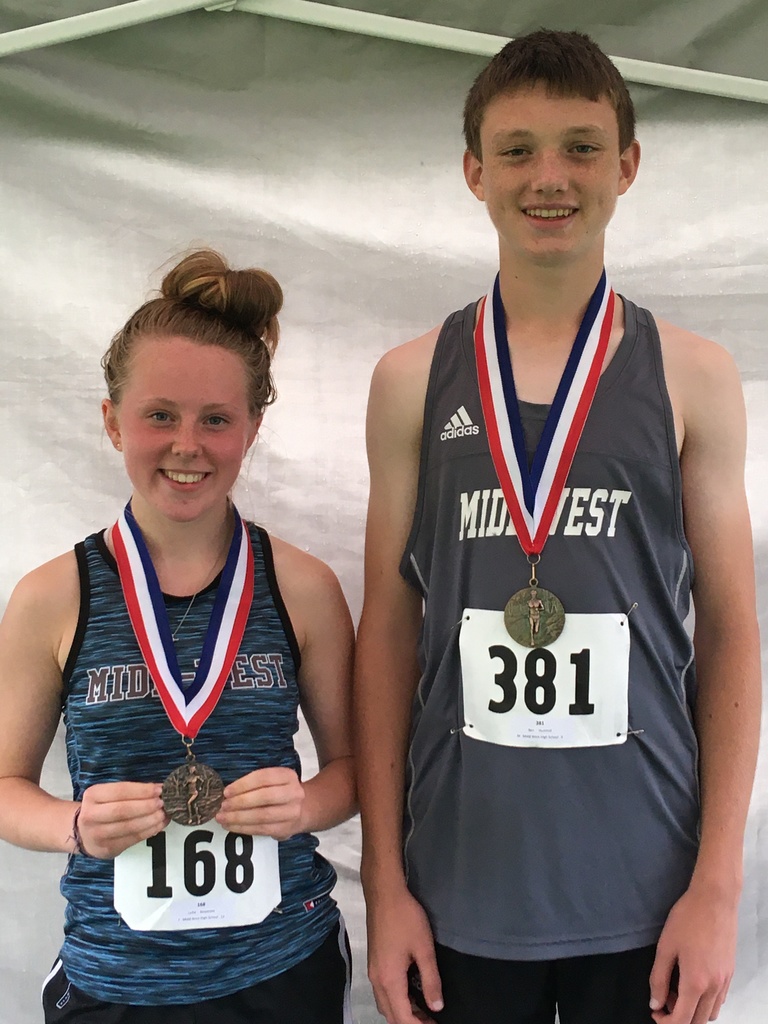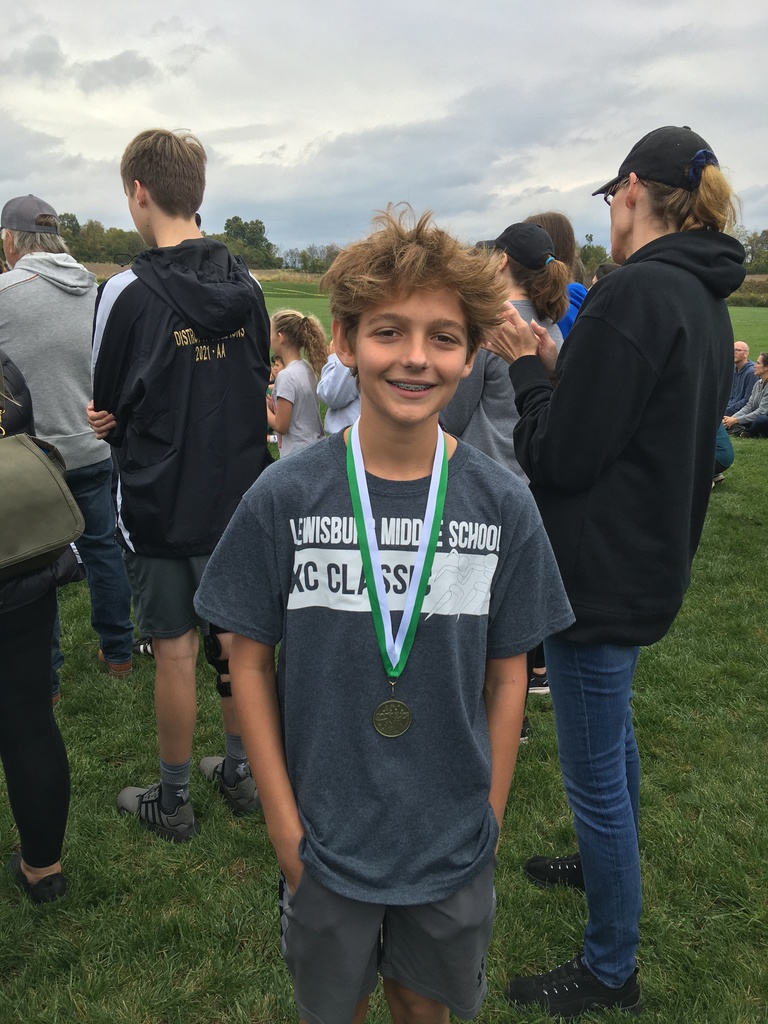 Homecoming Football Game: Tonight's the Mustangs host Montoursville, with kickoff set for 7:00 pm The pre-game festivities will start at 6:20 pm with the court introductions and King and Queen crowning. The MW Marching Band will then perform their halftime show at 6:40 pm. Let's go Mustangs!

Today's athletic events (10/13/21): Varsity Field Hockey @ East Juniata at 4pm Boys Soccer @ Greenwood - JV at 5pm, Var at 6:30 pm Varsity Girls Soccer hosts East Juniata at 7 pm

Today's athletic events (10/12/21) Cross Country @ Montoursville - JH @ 4:15, Var @ 4:30 Girls Soccer hosts Shikellamy for its annual benefit night - JV @ 6pm, Varsity @ 7pm

Updated Athletic information - Tonight's field hockey game with Warrior Run will be JV at 5:30 pm, followed by Varsity

Today's athletic events - Boys Soccer @ Central Mountain - JV at 5:30, Varsity at 7:00 pm Field Hockey hosts Warrior Run - Varsity only at 7:00 pm

Any varsity athletes who have earned a varsity letter and are interested in purchasing a varsity jacket, contact Bree Solomon at
bsolomon@mwsd.cc
for an order form. Orders will be submitted at the end of October.

Today's athletic events (9/30/21): Golf @ Eagles Mere for District tournament Boys Soccer @ Williamsport, Varsity at 4:30 pm at Balls Mills Soccer complex JH Softball hosts Bloomsburg at 4:30pm JH Football hosts Milton at 5:00 pm at West Snyder Girls Volleyball @ South Williamsport at 5:30 pm Field Hockey hosts Muncy at 7:00 pm (varsity only)

Good luck to the Midd-West golf team as they travel to Eagles Mere on Thursday, September 30th to compete in the PIAA District IV AA championships. The following will be competing for Midd-West: Jullian Krainak Kyle Beward Nick Whitesel Noah Bogush Chris Walter

Today's athletic events (9/29/21): Girls soccer at Williamsport (Balls Mills) - varsity @ 4:30 pm, JV to follow Field hockey hosts Danville - JV @ 5:30 pm, varsity to follow

Today's girls volleyball match is postponed. There is no practice tonight.

Today's athletic events (9/23/21): JH Football at Danville @ 5:00 pm Girls Volleyball hosts Loyalsock @ 5:30 pm Field Hockey hosts Benton @ 7:00 pm JH Softball is postponed, no practice today

Friday Night Lights for free? It's Student Appreciation Night! Any MWSD student (K-12) who shows their ID at the gate on Friday, Sept. 24th will get free admission to the varsity football game. You may also be a lucky winner! The theme is "Hick Night" so dig out those boots and flannels and come and show your Mustang Pride!!!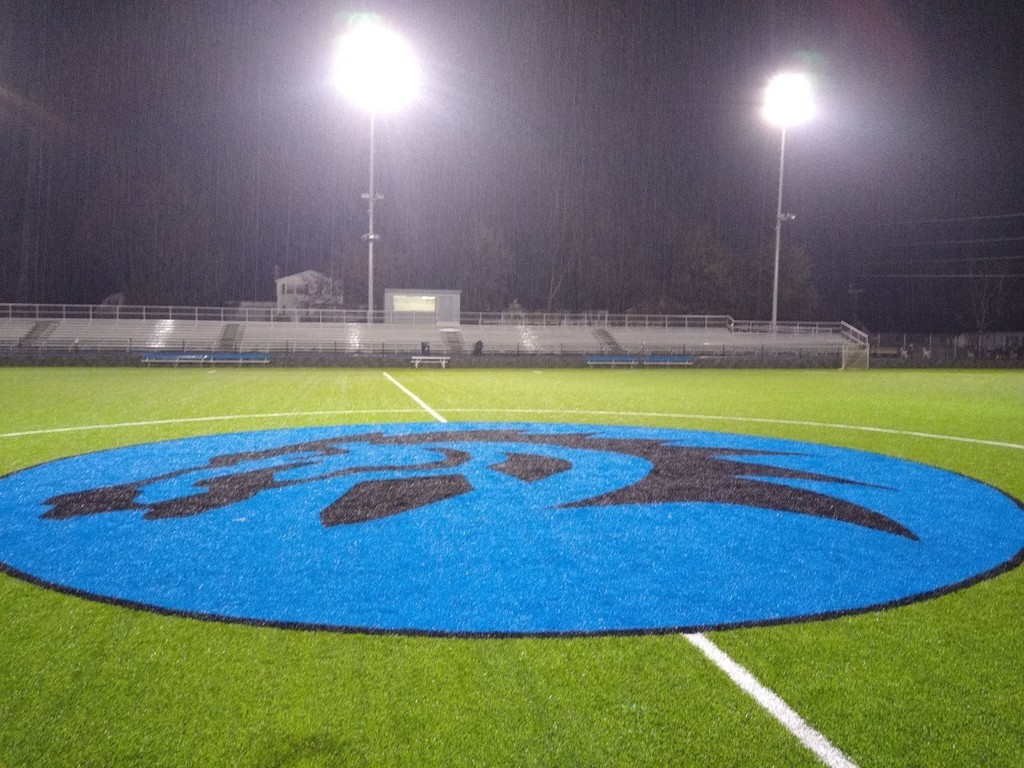 Monday, September 20th Athletic Events: Boys Soccer hosts Loyalsock @ 5:30 pm Field Hockey at Lewisburg @ 4:30 pm Girls Soccer at Jersey Shore @ 4:30 pm JV Football with Bloomsburg is cancelled

Tonight, the Mustangs host Bloomsburg on the gridiron at Sports Boosters Athletic Park at 7:00 pm. All Military and First Responder's will get free admission to tonight's game with a valid ID.

Today's athletic events - 9/16/21 Golf hosts Milton @ 3:30 pm JH Softball hosts Shikellamy @ 4:30 pm JH Football hosts Bloomsburg @ 5:00 pm Volleyball @ EJ at 5:30 pm Girls soccer hosts Mifflinburg (V only) @ 5:00 pm Boys soccer hosts Mifflinburg (V only) @ 7:00 pm

Today's athletic events: Field hockey @ Bloomsburg is postponed GIrls soccer with Mifflinburg is postponed to tomorrow at 5:00 pm - Varsity only Volleyball hosts Sugar Valley at 5:30 pm

Today's athletic events (9/14/21): Girls soccer with Halifax is postponed Boys Soccer @ Selinsgrove at 4:30 pm Cross Country @ Selinsgrove at 4:30 pm JH Softball hosts Lewisburg at 4:30 pm