Attention MWHS parents and students. On Wednesday August 19th, there will be a back to school night with a brief orientation for new students and 8th grade students as well as schedule pick-up for all students. Schedules will be available for pick up in the gymnasium that evening from 5:00 – 6:30. However, if you do not want to attend this event, schedules may be picked up in the main office from August 17th – August 21st, from 9:00 a.m. to 2:00 p.m.. Additionally during that time, new students and 8th grade students may find their locker and try out their combination and also request a brief tour. If you do not come in on the evening of the 19th or during the week of the 17th – 21st during the day, schedules will be available on the first day of school in the Supervised Study class. Schedules are also available on Sapphire, so students can find their Supervised Study room there. On the first day, as soon as students enter the building they will either go to breakfast (and then to Supervised Study) or to their Supervised Study. For those without Sapphire access, there will be rosters posted at various locations for students to find their Supervised Study. From the second day on, all students will report to breakfast (and then to 1st period) or 1st period. The first day is the only day students will report to Supervised Study, which also serves as their homeroom, so they can retrieve their schedules.

Attention MWMS Students: Please check your Sapphire portal and/or the MWMS web page for a welcome back letter and information about Back to School Night for MWMS students on Tuesday, August 18. 6th graders will visit from 5:00-6:30pm and 7th will visit from 6:30-8:00pm. Also, student schedules are still being edited due to the health and safety guidelines changes so they are not yet finished and will be posted to Sapphire in the coming days. We appreciate your support and understanding! If you have any questions, please contact the MWMS office. Have a great day!

You are invited to participate in our August 10th School Board Meeting by using the public link below. You must enable your video and mute your microphone. This is a formal public meeting and comments will only be allowed at designated times in the meeting. Time: August 10, 2020 07:00 PM Eastern Time (US and Canada) Join Zoom Meeting
https://us04web.zoom.us/j/75696098497?pwd=am1oNTVGenhSTXNxV1VsQkltMkVIUT09
Meeting ID: 756 9609 8497 Passcode: H8fQV9

Parents of incoming Kindergarteners: Due to COVID-19 and the state requirements currently, we regretfully have to cancel Kindergarten Camp this year. You will be contacted In the next two weeks about setting up an appointment for your child to be screened individually and for any paperwork to be collected. We apologize for this inconvenience. Looking forward to seeing you all in August. Stay healthy!


Looking for Info on returning to school this fall? Check out our News Feed for more information and links to our plans and to register for one of the public meetings.


ME Families don't forget to come pick up your Marianna's Hoagie order tonight from 3:30-6 pm in the front of ME. It will be a drive through pick-up. Thank you!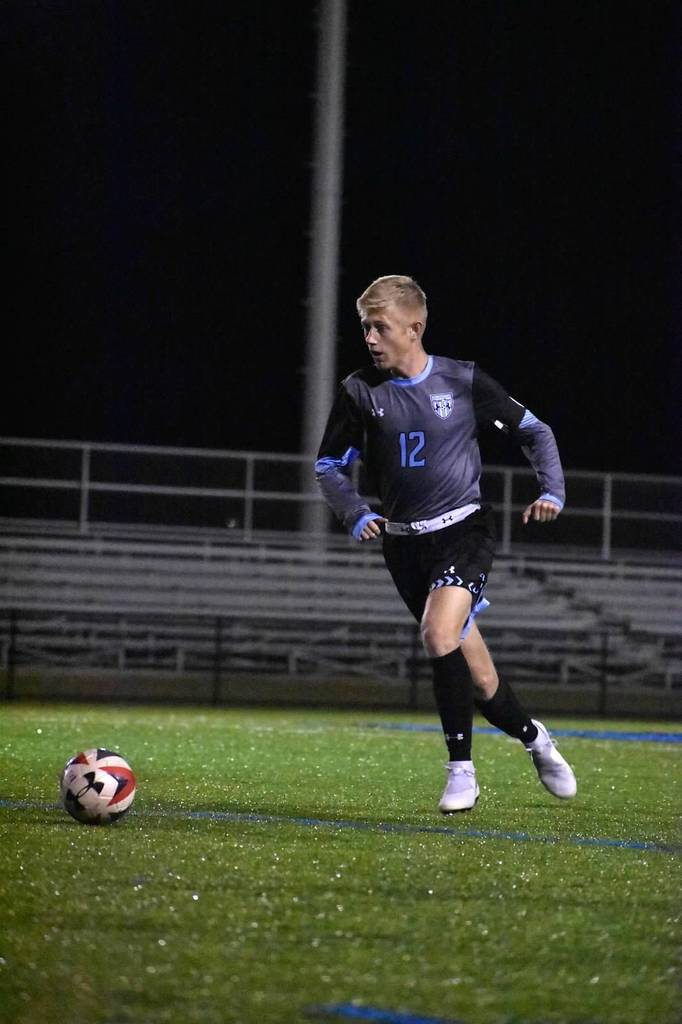 Just a reminder that if you were unable to pick up your child's bag of items that were left at school, you may do so Monday-Thursday from 9-2 at the main office. We hope you are having a safe and wonderful summer and look forward to hopefully seeing you in August!

Attention HS students and family members who ordered a yearbook, yearbooks will be distributed at the high school on Monday, June 8th from 9:00 – 12:00 and Tuesday, June 9th, from 2:00 – 5:00. Pick up will be in the high school by the office. You may enter the lobby to retrieve your order. Any seniors who didn't receive their book, or had insert discrepancies, please report during these times as well. There will be a limited supply of additional yearbooks on hand for those who still wish to purchase one.


The 2019-2020 School Year is certainly one we won't soon forget. Let's take a look back at some of good times we had at MWMS. We are so proud of you and all you were able to accomplish! See All Post for video
Student material pick-up today!!!!! If you haven't gotten your things yet stop by today before 1:00. Happy Summer!

Hey MWMS and the incoming 6th graders and new 7th graders! Your tentative schedule along with a Virtual Move Up Day will be posted in the near future. We are still tweaking the schedules. Sapphire will display your tentative schedule and a link will be posted on our middle school website for the Virtual Move Up Day. When everything is ready, a message will be sent out to all students to notify everyone. To the incoming 6th graders, if you do not yet have a Sapphire account, please visit the district main webpage and register for an account. All communication from the school will occur via Sapphire from 6th grade till they graduate high school so it is crucial you have an Sapphire Community Portal Account. If you have any questions, please contact the middle school office. Stay tuned! Enjoy the start of summer next week!

You are invited to participate in our May 26th School Board Meeting by using the public link below. You must enable your video and mute your microphone. This is a formal public meeting and comments will only be allowed at designated times in the meeting. Topic: Board Meeting May 26, 2020 Time: May 11, 2020 07:00 PM Eastern Time (US and Canada) Join Join Zoom Meeting
https://us04web.zoom.us/j/78974302355?pwd=Z1JkV1RiRnh0b0Z3UXRWbHFEbHVxdz09
Meeting ID: 789 7430 2355 Password: 3ztfqd