Today we get to congratulate two of our FFA members who work incredibly hard in our organization! Colette Hoffman & Dawson Brandt both keep accurate records on their SAE projects. They completed a large task of completing their State Proficiency Applications and saw incredible results! Colette Hoffman is our State Finalist with her Specialty Animal Project where she raises Pheasants! Dawson Brandt is our State Winner in Sheep Production with his Sheep Entrepreneurship project where he raises & breeds Suffolk Sheep! Congratulations to these two hardworking individuals! *competition was held by judges scoring applications online, with work done previously in the school year*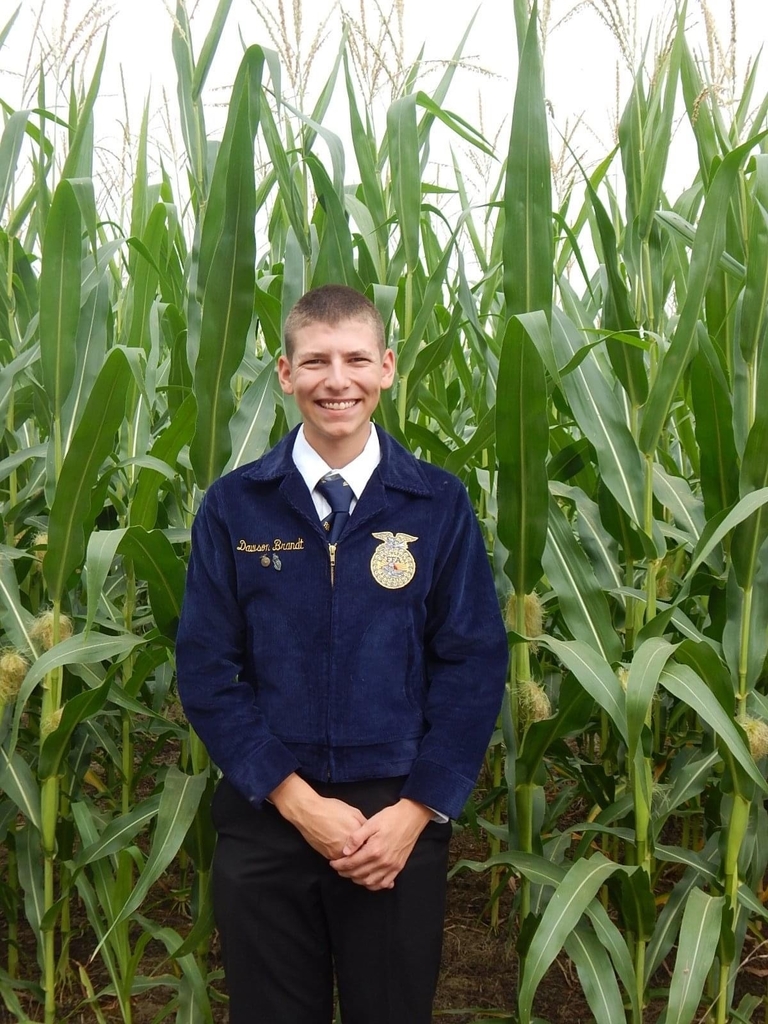 Hello ME Families, Just wanted to let you all know that the PTO has been in touch with Mariannas and will be rescheduling a delivery date when it is safe to do so. Their company is also closed during this time and will let us know when they are reopened and able to fill our orders safely. Thank you for your patience during this time.

Due to the closing of all PA schools, Kindergarten registration for the Midd-West School District has been postponed. We apologize for this inconvenience. Rescheduled dates will be forthcoming. Thank you for your patience and support.

Be a part of helping us organize our website! You can provide constructive comments or suggestions by emailing them to:
webmaster@mwsd.cc